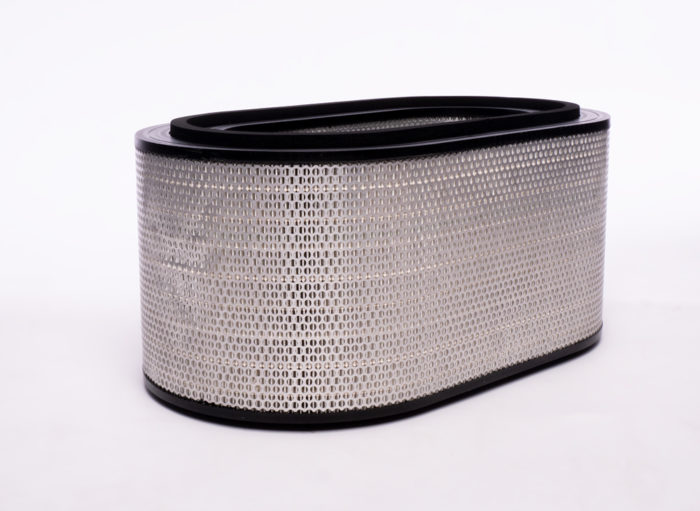 Our modular Air Sentry® system was developed alongside the NHS to ensure exceptional levels of air hygiene, low cost deployment and compliance with existing UK health care regulations, (HTM 03.01).
Air Sentry® is specifically designed for health care needs but can offer benefits in other sectors, including recreation, education and industry. Air Sentry® is effective against asbestos dust, sick building syndrome and in reducing air pollution in buildings – an increasing cause of breathing difficulties and preventable deaths.
Clients can maximise their investment by easily configuring and reconfiguring the Air Sentry® modular system to meet any change in needs and it can be linked to an existing HVAC system.